New Breathing Space Rules Set to Give Tenants a Break From Debt
Published on January 31, 2021 by Sarah Mac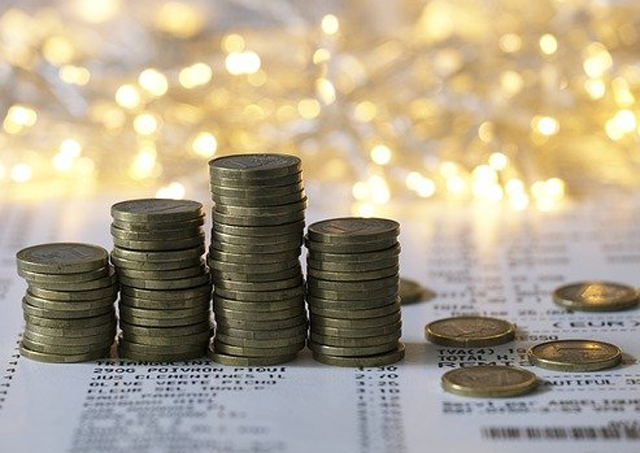 A new government scheme being introduced this spring will prevent banks and landlords from pursuing tenants for unpaid debts. Instead they will be offered a period of respite in the shape of time to find a solution to their financial issues.
Breathing Space, official name the Debt Respite Scheme, will come into force on 4th May 2021. Whilst it was created with larger lenders in mind, it will impact upon landlords, in particular those who are seeking possession due to arrears.
Breathing Space will come in two different types: standard Breathing Space, and mental health crisis Breathing Space. Both will work in the same way for the most part.
Creditors will not be allowed to contact the individual directly to request payment of the debt, neither will they be allowed to take enforcement action to recover the debt. This includes taking possession of a property.
What will vary however is the duration and frequency of the breathing space. A 'standard' arrangement will apply for a maximum of 60 days. A mental health crisis arrangement will only come to an end 30 days after the tenant's treatment ends.
Who grants Breathing Space?
Financial Conduct Authority (FCA) approved debt advisors, and local authorities providing debt advice, are able to grant Breathing Space to those in debt. This will follow a conversation to establish whether this is the best course of action for them.
If it is deemed that the individual would be able to settle their debt through better budgeting or by selling off possessions, then a Breathing Space may not be granted. If on the other hand it is granted, then the individual's name will be added to an electronic record and their creditors notified. The decision though can be challenged by the creditors.
How will Breathing Space impact upon Section 8 possessions?
Breathing Space will usually be granted when a tenant is in arrears. In such cases, landlords won't be able to serve a Section 8 notice, apply for a warrant or money judgement, or receive a possession order whilst the arrangement is in place. Landlords will also be prevented from contacting the tenant to request payment of the debt during this time.
Should there be judgements against former tenants for property damage or other unpaid bills, then this will also be covered by a Breathing Space arrangement.
Something that isn't covered by the Debt Respite Scheme however is the secured debt. Mortgage lenders therefore will still be able to demand buy to let mortgage repayments whilst a tenant is under an agreement, although they may be open to reaching a compromise.
Other exclusions apply, such as fines, student loans, child maintenance obligations and some business related debts.
What are the rules of the Debt Respite Scheme?
Once you have been notified that your tenant is protected by a Breathing Space, you or your letting agent or property manager must refrain from doing any of the following until the arrangement comes to an end:
Directly contact the tenant in relation to the debt
Obtain a warrant in relation to the debt
Serve a notice seeking possession due to the debt
Sell the debt on to a third party
Charge interest on the debt during the Breathing Space period
Apply for a judgement in relation to the debt
Enforce an existing money judgement for the debt
Take control of the tenant's belongings for the duration of the Breathing Space
Request third party deductions from Universal Credit or other benefits
Commence bankruptcy proceedings

Landlords are however permitted to keep in touch with their tenants regarding any matters unrelated to the debt. You may, for example, continue to arrange maintenance visits or repairs, or safety inspections.
If a tenant requests to have a conversation with you about a debt or about finding a solution to a debt, then you will be allowed to answer such queries.
For more information on the Debt Respite Scheme, refer to the official government guidance.