Important things to Consider When Renting to Families with Children
Published on March 19, 2019 by Paul Cassar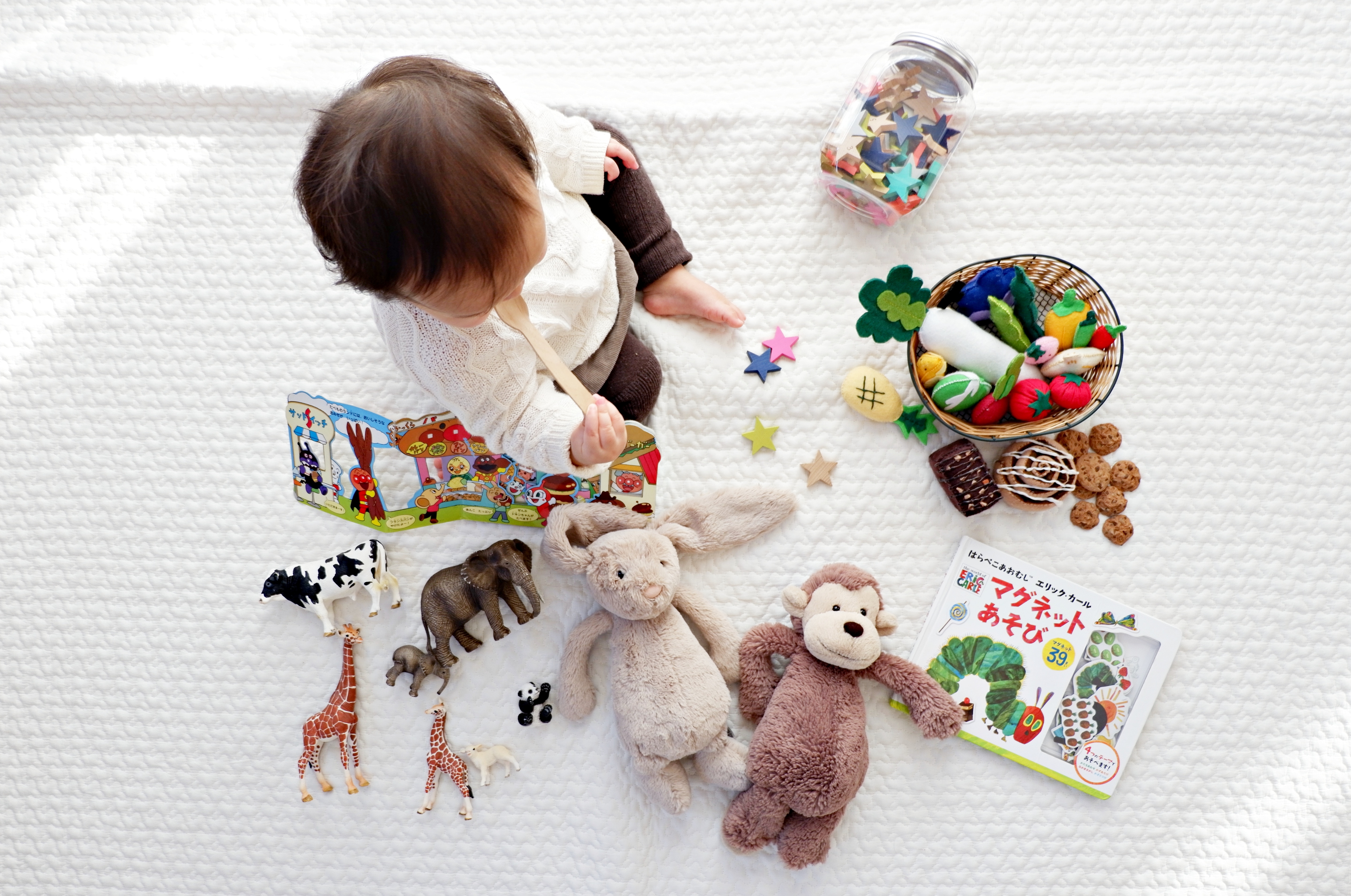 With recent research revealing that more than two thirds of parents have suffered stained or damaged flooring at the hands of their children, that the average repair bill to fix stained or damaged flooring came in at £193 and that the most damage caused to a single home's flooring BY ONE CHILD was a whopping £3,000, it is clear to see that serious considerations needs to be made when renting to families with kids.
The £3,000 worth of damage was caused by a cherryade spill. 86 per cent of flooring damage occurs on carpets. And 'slime' – the latest child internet craze – ranks in the top ten spillages that cause the most damage to flooring in family homes. One parent faced a £2,000 bill to get the sticky stuff removed.
The survey, carried out by Selco Builders Warehouse, revealed the top floor damaging spills as drinks, food, paint, arts and crafts, cosmetics, human waste, slime, vomit and glue. It also uncovered a raft of stories from parents open to recount their children's mishaps, such as a six year old who carried a box of wine from the kitchen, only to see it burst several litres of red all over the carpet, sofa and curtains, staining all of them permanently. Another child tipped three bottles of baby powder over the living room with snow angels in mind, and yet another spilt milk behind a curtain, leaving it to rot and give off a pungent aroma.
So there is plenty to be concerned about as a landlord renting to families with children who values his or her carpets and soft furnishings. But that's not all that should be of concern.
With children as tenants, there is also the worry of safety. There is a responsibility on the landlord to take extra measures to ensure the younger occupants are safe.
Checking for potential hazards is essential. Here are some important considerations:
Do accessible windows have locks to prevent children climbing out of them?
Are all doors fitted with safety glass so that any accidental clashes don't result in injury?
Do blinds comply with current safety laws?
Are televisions secured in such a way that they cannot be pulled over?
Are banister spindles close together enough to prevent a child squeezing between them?
Are there any potential hazards in the outdoor space, such as decking that can be crawled underneath, or walls or trees that can be climbed?
Any safety issues that you cannot take steps to resolve and that you cannot reach an agreement with the tenant over should be written into the tenancy agreement as their responsibility.
Making your property safe for tenants is something you already knew plenty about, but when it comes to renting to families with children, there is so much more to consider. Be certain to cover all bases before the tenancy commences so that you are adequately protected. And think about replacing carpets with vinyl or laminate flooring if you want to keep those refurbishment costs down! And don't forget your mid-term inspections to check up on how your property is fairing against the extra challenges.