How to Sell a Portfolio Property Without Building Regulation Consent
Published on January 15, 2019 by Sarah Mac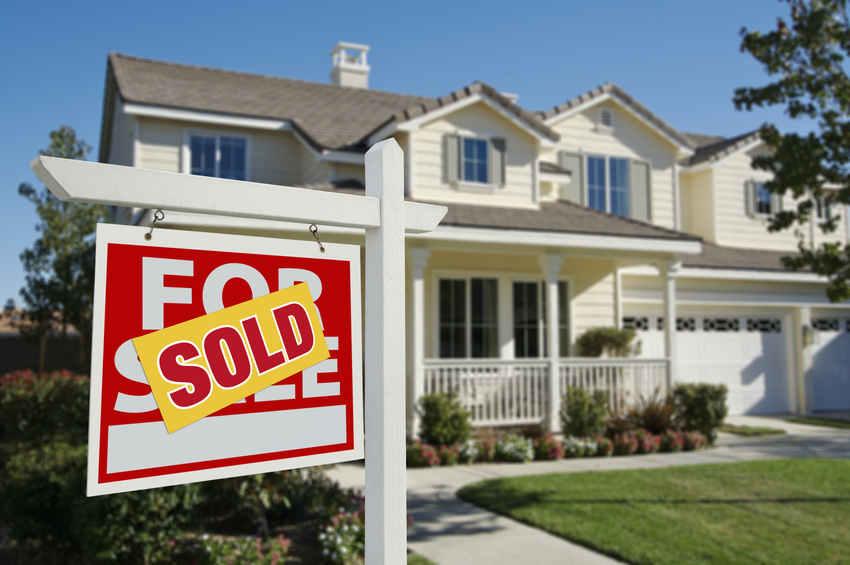 If you're planning on disposing of any of your property assets then you are right to be concerned if work has been carried out that doesn't have a certificate of completion from the Building Regulation Department.
Any work that involves changes to services or pipework needs a Building Regulation certificate of completion. To obtain one, as the property owner you must notify the local authority Building Inspector before the works commence. They will then make arrangements to inspect the works before, during and after. Once they are satisfied with the standard of the works, they will issue the certificate.
Retrospective planning permission not allowed
This type of work does not fall under the category that allows retrospective planning permission. Applying for a completion certificate cannot be done after the event.
It is not uncommon for property owners to discover that they are lacking a certificate for works that were carried out before they bought the property. In some cases completion certificates were not issued simply because they were not a legal requirement at the time of the works.
So what to do if you are selling and you don't have the relevant completion certificate?
The solution to a missing Building Regulation certificate
The first thing to bear in mind is that just because there is no certificate does not mean that the correct procedures were not followed when undertaking the work. Of course you won't necessarily know this.
So your course of action? Arrange a building regulation indemnity insurance policy. This is a specially designed policy designed to pay out should it come to light that the works were not carried out in line with Building Regulation standards.
These policies are generally inexpensive and can usually be arranged via your conveyancing solicitor. The premium will be based on the type of works and the sale value of the property. These policies carry no expiry date, so they can be passed on to any future owners.
Of course the question is, who pays the policy premium? This is open to negotiation. The buyer will be the one to benefit, but if you are keen to keep them happy and keep things moving with the sale then it might be pertinent to offer to cover the cost yourself. There is also the option of splitting the cost between seller and buyer.
Warning: Don't invalidate your indemnity policy with this costly mistake
Whilst arranging an indemnity insurance policy is a relatively straightforward and low cost method of dealing with a missing completion certificate, it is vital to be aware that it should any approach be made to the local authority to make enquiries about the absence of the certificate, then the policy will be invalidated. Therefore you must always refrain from making any form of approach, and ensure your buyer refrains from doing the same.