Energy Performance Certificates: Important Changes for Landlords
Published on March 31, 2022 by Sarah Mac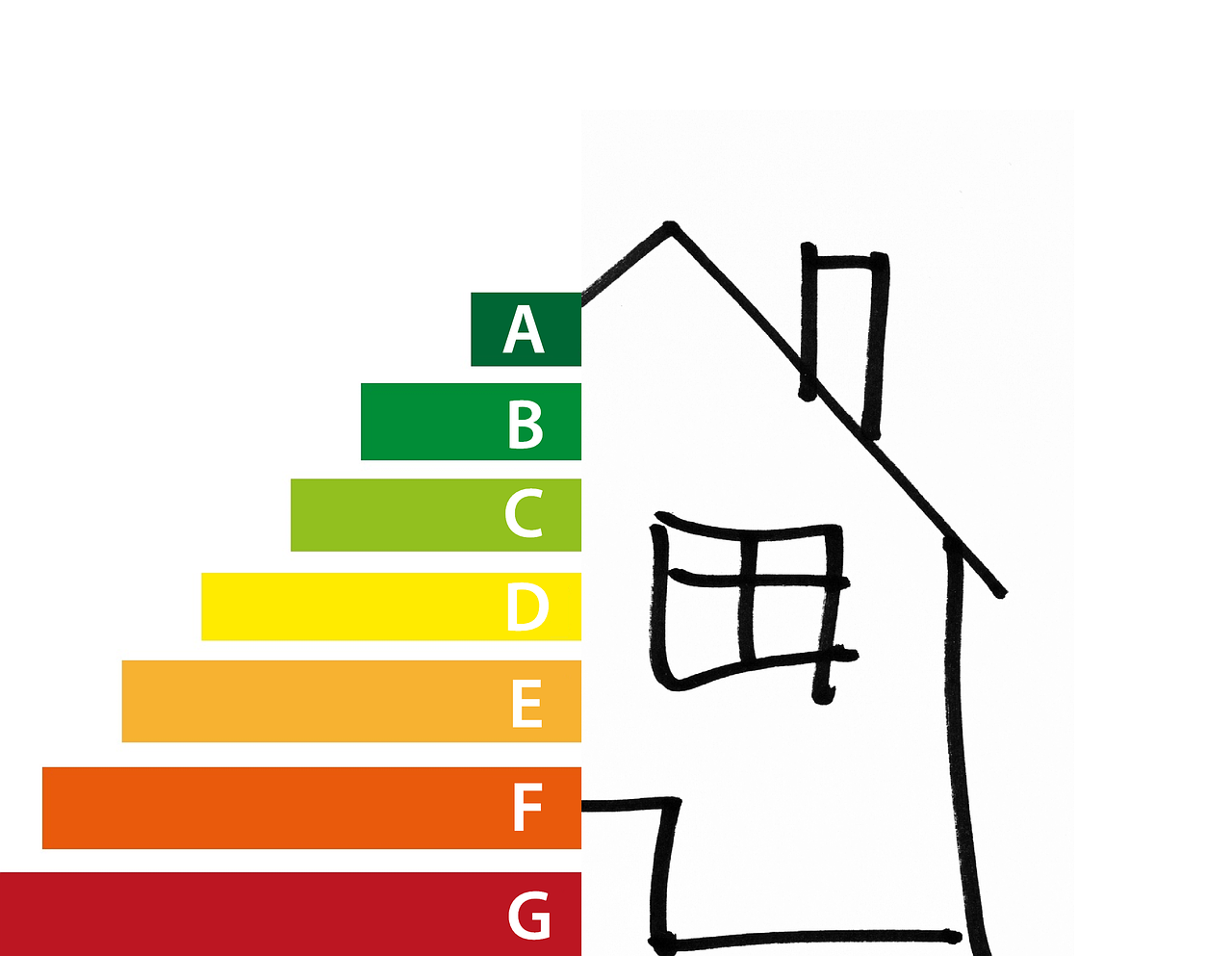 From 2025, legislative changes to the Energy Performance Certificate (EPC) will take effect, meaning that all newly rented properties in England and Wales will need an EPC rating of at least C.
According to recent research from Shawbrook Bank, 15 per cent of surveyed landlords have no knowledge of these forthcoming changes, which is worrying considering the work that could be involved in making the grade in just three years' time.
It's vital that as a landlord, you take action now so that you can continue drawing revenue from your rental properties. As well as meeting the new requirements, by ensuring that your properties meet EPC C or above, you will be providing a more energy efficient home for your tenants, as well as helping to reduce energy bills, making your rentals more of an attractive proposition.
What are Energy Performance Certificates?
Any landlord marketing a property for rental must have a valid Energy Performance Certificate dated within the past ten years. Failure to do so could result in fines of up to £5,000. These fines are due to rise to £30,000 from 2025.
EPCs carry ratings from A to G. Currently, all rental properties in England and Wales require an EPC rating of E or above in line with the Domestic Minimum Energy Efficiency Standard.
The government is keen to improve the energy efficiency of homes in support of its net carbon zero mission for 2050 under the Paris Agreement.
An EPC is usually arranged by a letting agent or property services agency. As well as providing a grading, they also include recommendations for energy efficiency improvements, including a breakdown of the costs involved in any suggested improvements, plus an estimation of the savings that each could make.
What is due to change with EPCs in 2025 and what's the challenge?
From 2025, all newly rented properties in England and Wales will need an EPC rating of C or above. For existing tenancies, the key date for compliance is 2028.
Because a C rating is more of a challenge to achieve than an E rating, millions of rental properties face being classed as un-rentable. They could even become unsellable for the same reason, and may perhaps even be declined by mortgage lenders.
Whilst the changes apply to all landlords across England and Wales, some will be more affected than others. 36 per cent of landlords have portfolios that include property built prior to 1940. What's more, according to Rightmove, around three in five UK homes have an EPC D rating or lower. All of this could mean that considerable numbers of landlords having to make energy efficiency improvements in order to meet the new minimum EPC rating.
Four in ten landlords reported that their properties in London were constructed before 1940, and the pattern is similar in South West England and Wales. These Victorian properties are said to make up a significant 13 per cent of rental housing stock UK-wide. ONS data shows that houses built before 1900 have an E rating on average.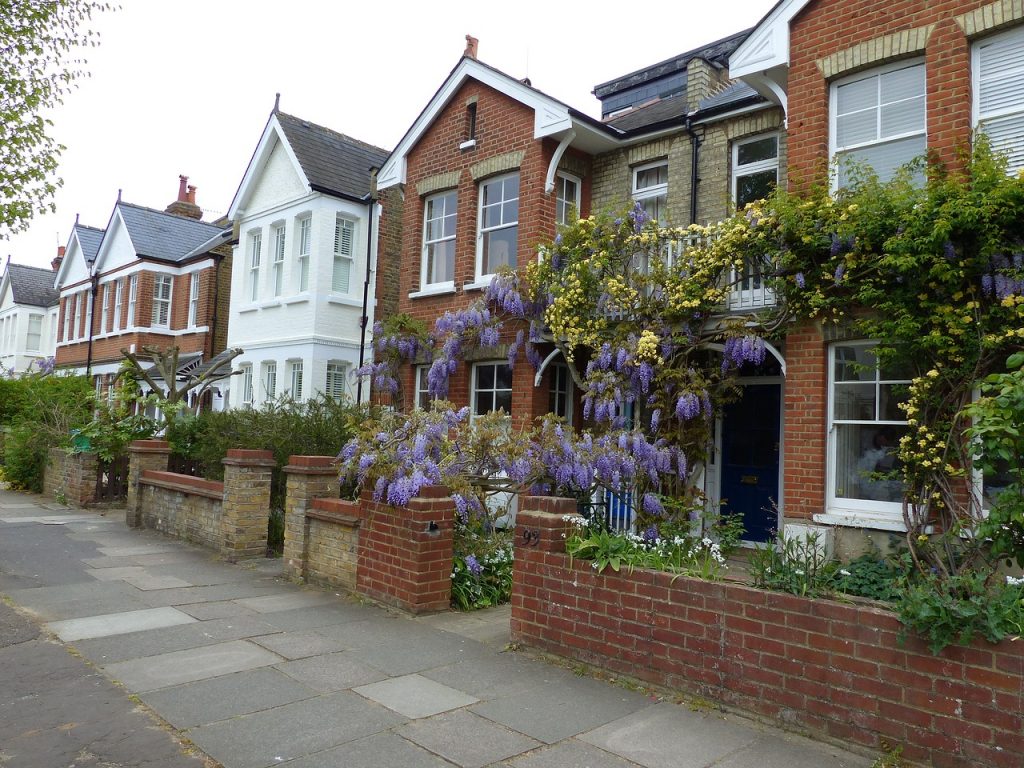 Classic Victorian properties are often associated with being cold and draughty, and by no means thermally efficient. When they were built, little thought was given to insulation, with rooms individually heated by coal or wood fires and the builders' focus mostly on keeping occupants warm and dry. In fact, insulation didn't become a 'thing' until the 1970s, when the oil and fuel crisis hit.
Some Victorian properties, which were generally built between 1830 and 1910, may still have the original sash windows, particularly if they are listed buildings and are not permitted to change them, or have not invested in fitting secondary glazing inside. These are renowned for being draughty. Victorian wood floors may look appealing, but they are known for letting heat escape due to the gaps between the boards. Other typical areas for heat loss in Victorian properties include walls, lintels and roofing.
What should landlords be doing to ensure they can still rent out their properties from 2025?
Landlords are well advised to obtain an up to date Energy Performance Certificate and to follow any recommendations contained within it to improve the rating if necessary. Anything below a C rating will need attention if the property is to remain rentable after the 2025 deadline.
It is wise to avoid putting off any work that needs to be done. Not only will this lead to a need for an emergency investment at the last minute, it will also make the property less attractive to new tenants compared to others with a higher EPC rating.
Energy efficiency improvements that can improve an EPC rating include:
Loft, cavity wall or underfloor insulation
Hot water tank insulation
Double or triple glazing
Draught proofing
The cost of upgrading a property from an E to a C rating is more than £17,000 on average, according to Savills. However, this will vary depending on the individual property, with some also requiring new heating systems. This is precisely why there are calls for government assistance, not just for landlords, but for homeowners in general.
Landlords won't necessarily have to meet all the costs of upgrading their buy to let properties, however. Currently, there is a cap on how much landlords are required to spend on upgrading a property, and it is thought that such a cap will apply to the new rules, although it is not yet clear what that will be.
There is some useful information here on energy efficiency grants for UK landlords, namely the Energy Company Obligation (ECO), but there are other options to explore, and it is well worth researching your options sooner rather than later.