Electrical Safety Regulations to Take Effect this Year
Published on February 29, 2020 by Sarah Mac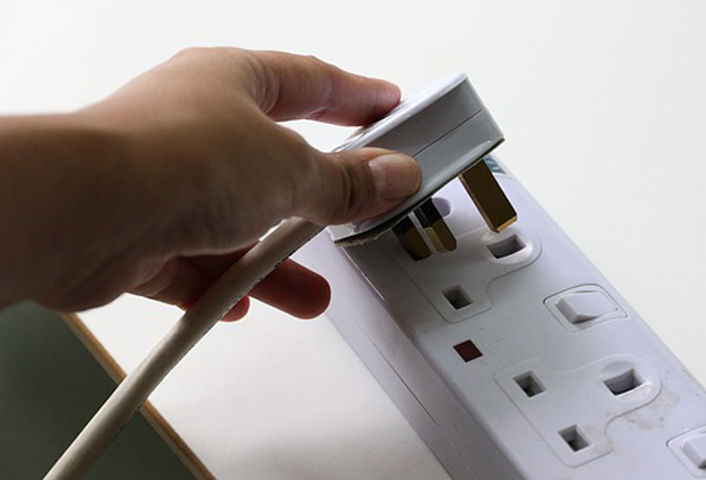 Once officially approved by Parliament, landlords and agents in England will be required to make sure that electrical installation inspections and testing are undertaken for all new tenancies 1 July 2020, and for all existing tenancies from 1 April 2021.
The Electrical Safety Standards in the Private Rented Sector (England) Regulations 2020, introduced to Parliament on 13th January 2020, require landlords to ensure every fixed electrical installation in their properties is inspected and tested at least every five years by a qualified person.
The Regulations also require landlords to obtain a report of the results of the inspection and test, supply it to each existing tenant within 28 days and retain a copy until the next inspection is due. Any new tenants must be supplied with a copy of the report, and any prospective tenant within 28 days of receiving a request in writing.
In some cases, the timescale for inspections will be shorter, for example where the previous inspection has revealed something about the installation that gives cause for concern.
As well as supplying a copy of the report to the tenant within 28 days, landlords must also supply a copy to the local authority within seven days if requested to do so. In addition, any faults highlights by the electrical inspection must be resolved within at least 28 days, or sooner if the report highlights as such. Written confirmation must be obtained to prove that any necessary repairs have been carried out.
The Regulations are still subject to approval by the House of Commons and the House of Lords, although it looks fairly certain they will be made law as they have been in the running for some time, and will only serve to match the already existing requirements for electrical inspections in place in Scotland.
What happens in the event of non-compliance with the Electrical Safety Regulations?
Non-compliance with the new Electrical Safety Regulations will result in an enforcement notice being issued by the local authority. Failure to act on an enforcement notice may lead to the local authority arranging the repairs itself, and then issuing a bill to the landlord. Alternatively, a fine of up to £30,000 may be levied.
Are there any exclusions to the Regulations?
As with most regulations, there are exclusions. These are as follows:
Tenancies where the landlord is a private registered provider of social housing
Tenancies where the occupier shares any accommodation with the landlord, or a member of the landlord's family
Tenancies that are a long lease, classed as such under section 7 of the Leasehold Reform, Housing and Urban Development Act 1993, or where a right of occupation of seven years or more has been granted
Student halls of residence
Hostels and refuges
Care homes
Hospitals and hospices
Other accommodation relating to healthcare provision
Whilst these Regulations are still in the pipeline and yet to be made a UK statutory instrument, it is fairly certain that they will become law. Landlords will therefore need to put measures in place to organise and keep up with electrical safety testing measures alongside the statutory gas safety requirements. During the inventory and check-in process, inventory clerks will look for and record evidence of the required certificates, so be sure to have them ready for inspection.