2020 Changes: New Laws for Landlords & Letting Agents
Published on January 26, 2020 by Sarah Mac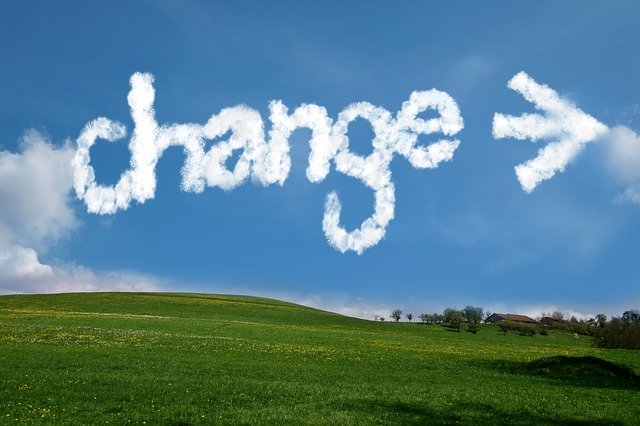 The National Residential Landlords Association (NRLA) has helpfully outlined a number of updates to lettings legislation that will introduce changes during the first half of 2020 that residential landlords and letting agents will need to take on board.
March 2020 – Extension of the Homes (Fitness for Habitation) Act
In March 2019, the Homes (Fitness for Habitation) Act 2018 came into force. The Act was designed to make sure all private rented property was fit for habitation, free from hazards that could jeopardise tenant health or safety.
On its introduction, the Act applied to tenancies up to seven years granted on or after 20 March 2019; all new secure, assured and introductory tenancies granted on or after 20 March 2019 and all tenancies renewed for a fixed term on or after 20 March 2019.
A year on, the Act will be extended to include existing statutory periodic tenancies granted from 20 March 2020. This legislation applies to England only; responsibility for rental property standards in Wales is dealt with under the Renting Homes (Wales) Act.
April 2020 – Minimum Energy Efficiency Standards
The Energy Efficiency (Private Rented Property) (England and Wales) Regulations 2015 require a minimum level of energy efficiency for privately rented properties in England and Wales.
From 1 April 2018, landlords of privately rented domestic and commercial property in England and Wales were required to ensure their properties reached a minimum of an E-rating for energy performance before they were able to grant a new tenancy. This applied to both new tenancies, and renewals.
As of April 1 2020, ALL existing tenancies must adhere to this legislation. This means that properties, even those mid-tenancy, will have to meet the minimum standard E-rating, otherwise they will not be considered a legal let. According to the legislation, landlords will be expected to contribute up to £3,500 towards improving the energy efficiency of their properties. Anything over this amount and there is the opportunity to apply for an exemption.
April 2020 – Capital Gains Tax changes
Any profits made through the sale of a property that isn't the owner's principal home is liable for Capital Gains Tax (CGT), although owners are able to seek a tax break in the form of lettings relief if at some point they lived in the property themselves.
From April 2020 however this tax break is no more, leaving landlords only able to claim lettings relief if they actively share the property with their tenant. In addition, landlords will from April 2020 be liable for the full amount of CGT owed on a sale within 30 days, a considerably shorter period than the existing 'next tax year'.
June 2020 – Tenant Fees Act extension
The Tenant Fees Act 2019 was introduced on 1 June 2019 with the aim of limiting the fees charged to tenants by landlords and agents for the likes of rents, deposits, defaults, tenancy changes and terminations and utility services.
When introduced, the legislation only applied to new tenancies. As of 1 June 2020 however, the law extends to all existing tenancies. If a banned fee has already been taken, then tenants will be able to reclaim their money through the county court. Landlords face fines of up to £30,000 if they fail to adhere to the legislation.
Keeping up with the latest legislation is vital for landlords and agents. Not only will it keep you on the right side of the law and help you avoid fines, it will also put you in favour with tenants.