S.R.P. Inventories Welcomes West Surrey Franchise Partner Robert Podmore
Published on August 28, 2021 by Paul Cassar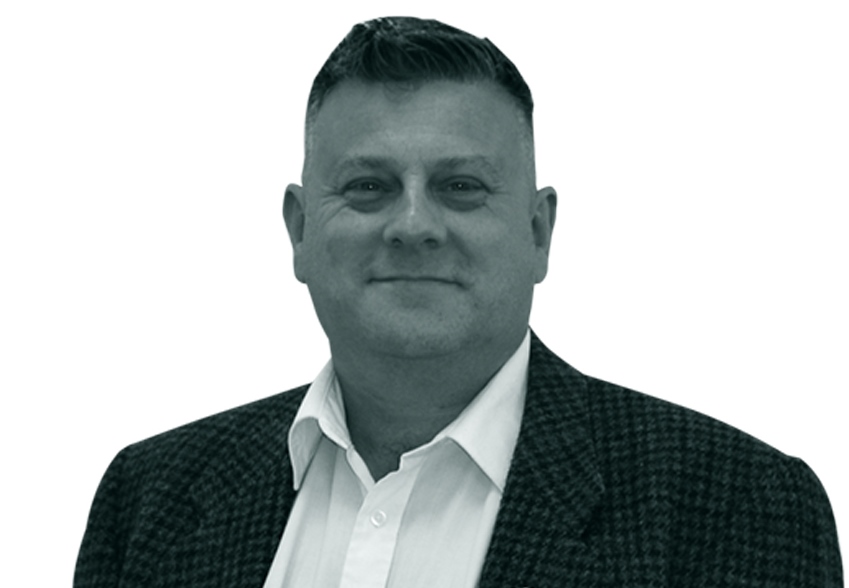 S.R.P. Inventories has been serving the lettings industry for almost a decade. Agents, landlords and housing associations all rely on the can-do approach to property inventories that's designed to make life a breeze.
Having cornered the market in London and the Home Counties, the natural next step was to expand nationally. Franchising was our plan of choice, allowing us to ensure that in each location, the business would be headed up by individuals who care as much about delivering best in service as we do.
It was crucial to us that our franchisees would share our passion for championing our core values. A can-do attitude, 'yes' is always the answer and always ensuring all we do is focused on making life easy for our clients.
We are delighted to welcome our latest franchise partner Robert Podmore, who very much backs all we stand for.
Robert covers the West Surrey and North Hampshire area, including Guildford, Cranleigh, Godalming, Farnham, Aldershot, Camberley, Bagshot, Woking, Virginia Water, Bracknell, Fleet and Leatherhead.
Take a look at our dedicated West Surrey branch page to discover the entire list of areas covered and inventory services provided by Robert.
"Accuracy, flexibility and reliability guaranteed"
Robert says, "Accuracy, flexibility and reliability top the list of the benefits we offer to letting agents and landlords across West Surrey and North Hampshire.
"We understand how important peace of mind is for everyone involved in the tenancy, which is why we ensure the quality of our impartial reports is the very best it can be."
Robert is dedicated to building positive relationships across the local areas he manages. This he does by offering a personal service, dedicate fast turnaround, last minute appointments and clear pricing with no surprise fees.
"Agents and landlords can access all their reports online. It's a simple way to add comments and get the inspections signed off efficiently. Again, all part of making life easier for our clients."
Finally, Robert advocates the can-do core value of S.R.P. Inventories, saying: "It's a yes every time with S.R.P. Inventories West Surrey. Whatever we can do to help, consider it done."
To learn more about the services offered by Robert Podmore at S.R.P. Inventories West Surrey, please call 07706 364 792 or email rob@srpinventories.co.uk.