Re-Launched: The SRP Inventories Property Inventory Franchise
Published on March 31, 2021 by Sarah Mac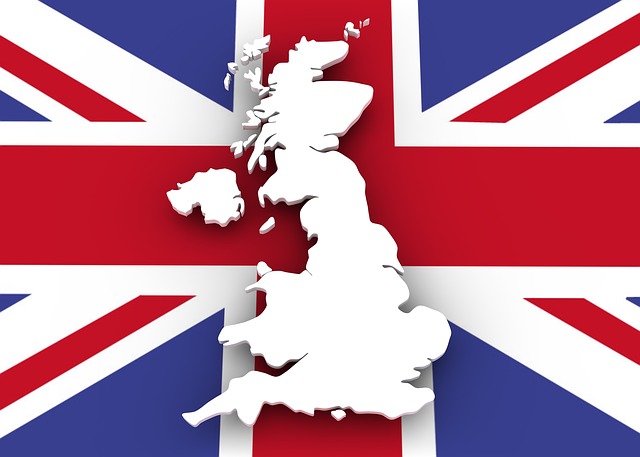 S.R.P. Inventories is once again seeking enterprising, self-motivated individuals to share in the success of the pandemic-proof property industry. Why not launch your own property inventory franchise using our proven business model?
As a long-established business and a respected name in the property inventory market, here at S.R.P. Inventories our services are in high demand by landlords and letting agents. The good news is that this demand has not been impacted at all during the COVID-19 pandemic.
Courtesy of our approved supplier status with numerous national letting agents and housing associations, we are able to offer our franchise partners the potential of corporate account bookings, further bolstering the contacts secured for themselves with the help of our dedicated business-building support.
What's the franchise offer?
Here at S.R.P. Inventories, we supply landlords and letting agents with property condition reports. These are required whenever a tenant moves in or out, as well as during the rental term. The reports are crucial because without them, it would be impossible for landlords or agents to claim for damages against a tenant's deposit.
What's the market?
There are 2.5 million landlords and 5 million rented homes in the UK. The private rented sector is a recession-proof industry, proven to remain buoyant whatever the economic climate. This includes during a pandemic. Throughout all the national lockdowns and tier restrictions we have faced over the past 12 months, the sector has stayed intact, with tenancy turnover continuing uninterrupted.
According to Zoopla's rental market report, rents are running at an annual growth rate of 2.3 per cent, in line with pre-COVID levels. What's more, rental demand has increased 21 per cent on average, and rental property supply has increased by 30 per cent in London.
The December 2020 PayProp Rental Confidence Index revealed that almost 70 per cent of letting agents reported increased demand for rental properties during the pandemic.
All this is good news for the property inventory business.
Further, lettings and estate agencies were considered a key industry in 2020. All were given permission to open earlier than many other businesses after the first national lockdown, and were then allowed to remain open for the duration of all the restrictions that followed. No limitations were placed on property viewings, inspections, check-ins, check-outs or maintenance visits, which meant that the inventory sector carried on ticking over without any negative impact whatsoever.
What's the business model?
The property inventory business model is a repeating one. It offers multiple income streams for inventories, as well as a golden opportunity to expand the business further and earn even more by offering associated in-demand services such as floor plans and EPCs.
With each established client relationship delivering a continuous flow of business, work volumes are subject to rapid growth, which for the property inventory franchise owner means early success and a fast route to high earnings potential.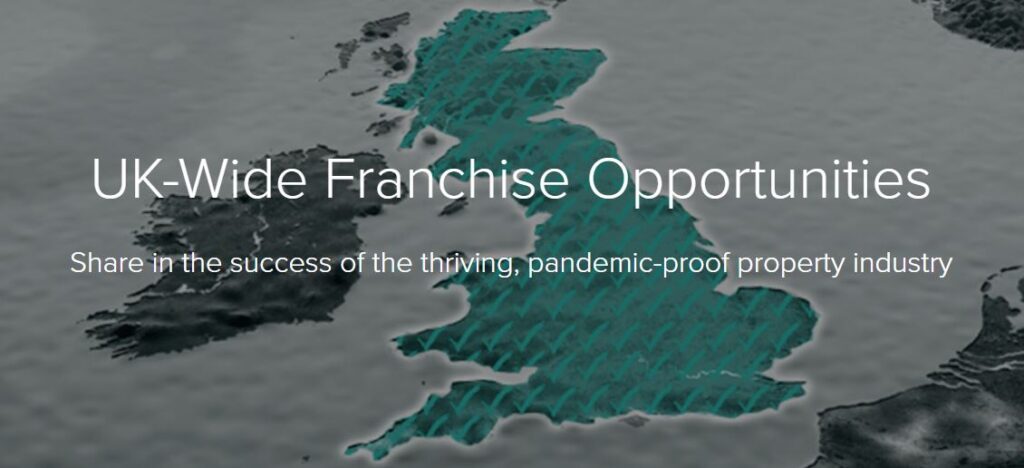 What's included in the franchise package?
Starting from just £6,995 plus VAT, the S.R.P. Inventories franchise will provide you with:
Exclusive franchise territory specifically chosen for its plentiful rental properties
Full training covering everything from running the business to the practical side of the job
Tablet and desktop powered specialist inventory software
Proactive support from a highly experienced start-up team
Dynamic launch strategy with all the tools and guidance you need to build your own marketing database
CRM software, website and email plus cloud storage
Stationery pack including professionally designed brochures and business cards

Interested to discover more about running your own property inventory franchise?
If you feel it's time to take control of your work-life balance, to work from home on your terms and be in charge of your earnings and future potential, why not take a look at what you could achieve by becoming an S.R.P. Inventories franchise partner?
With our pandemic and recession-proof business model, you could soon be flying high to success.
To learn more, visit https://srpinventories.co.uk/franchise/ where you can fill out our franchise enquiry form to request further information.