S.R.P. Inventories Welcomes Milton Keynes & Bedford Franchise Partner Joel Bown
Published on January 6, 2021 by Paul Cassar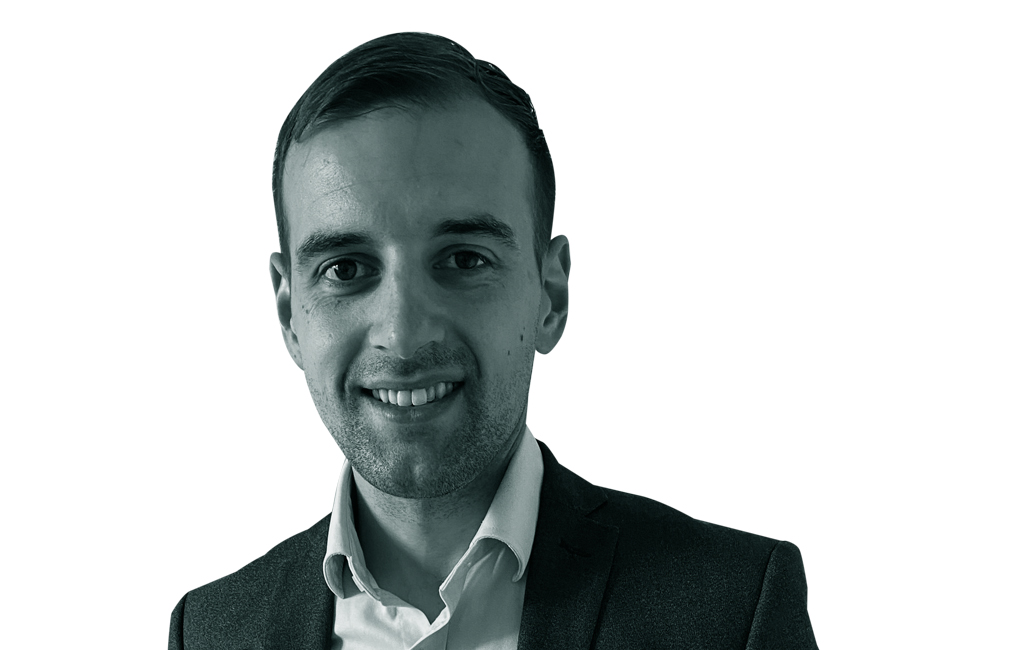 For almost a decade, S.R.P. Inventories has been providing the lettings industry with a second-to-none service, specifically designed to make life a breeze for agents, landlords and housing associations.
Having reached the point of becoming one of the leading providers of property inventories across London and the south of England, the obvious progression was to broaden our operation into other locations.
We decided the best way to do this was to franchise the business. We felt this would be the best way possible to take our now trusted brand national and whilst doing so, ensuring each of our locations would be taken care of by people who were as dedicated to delivering a top end service as we are.
S.R.P. Inventories – where YES is always the answer
We were steadfast in our wish that our franchisees would be able to demonstrate that they would share our enthusiasm for growing the business and maintaining our core values. 'Yes' is always the answer, a can-do attitude and 'whatever we can do to make your life easier' being those values.
One of our first franchisees to come on board was Joel Bown, and we are more than satisfied that he is as dedicated to delivering on client service as we are.
Joel covers the Milton Keynes and Bedford area, also incorporating Towcester, Brackley, Leighton Buzzard, Aylesbury, Tring and Dunstable.
Take a look at our dedicated Milton Keyes and Bedford page to see the full list of areas covered and inventory services provided by Joel.
"Peace of mind for everyone involved in the tenancy"
Joel says, "At S.R.P. Inventories Milton Keynes & Bedford, we understand that everyone wants peace of mind during a tenancy, whether this is a landlord ensuring that their asset is being treated correctly, an agent being on top of any issues at the property without having hours wasted by having to visit, or a tenant living happily at their home and having maintenance issues resolved within a good timeframe.
"Using our clear, detailed and impartial reports, our goal is to help each party involved with a tenancy achieve the peace of mind they so vitally need.
"A major aim both of the company in general and here at the Milton Keynes branch is to keep things simple for landlords and agents when it comes to safeguarding their properties. This means no confusing add-on fees for out-of-hours jobs or extra rooms; straightforward online bookings, and paperless reports accessible 24/7 via our award-winning digital system. All this, plus a guaranteed fast turnaround on all reports."
Joel is dedicated to ensuring that the service experienced by Milton Keynes and Bedford agents and landlords is one that can be thoroughly relied upon over and over again.
Building local relationships across Milton Keynes and Bedford
Finally, Joel says: "I look forward to building relationships and working with agents and landlords in the Milton Keynes and Bedford area very soon".
To learn more about the services offered by Joel Bown at S.R.P. Inventories Milton Keynes and Bedford, please call 0203 500 1023 or email joel@srpinventories.co.uk.